Learn about 2001-2006 T1N Sprinter Van RidgeStep® Running Boards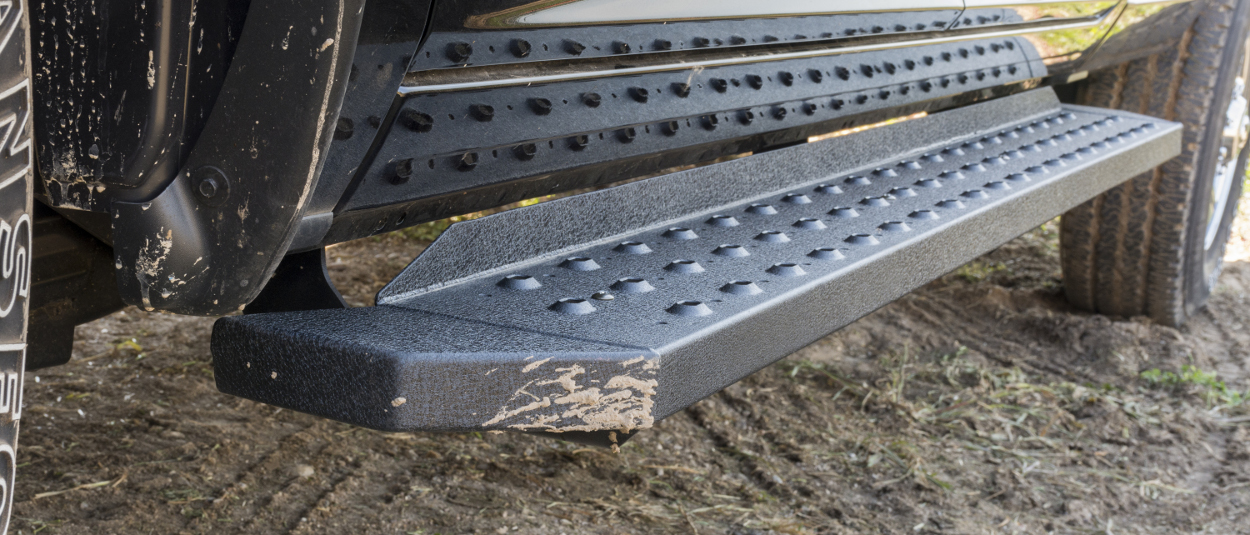 Ready-to-work, all-steel construction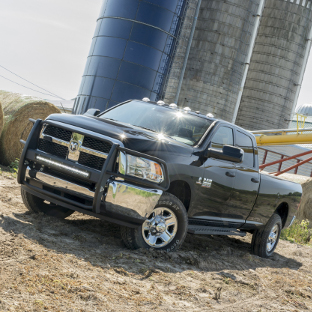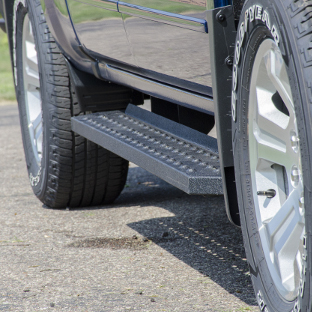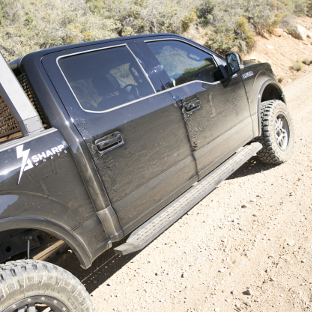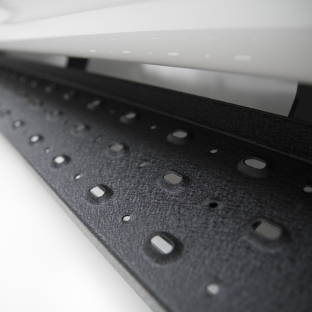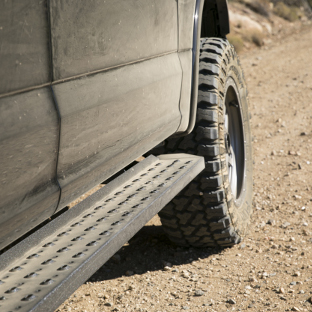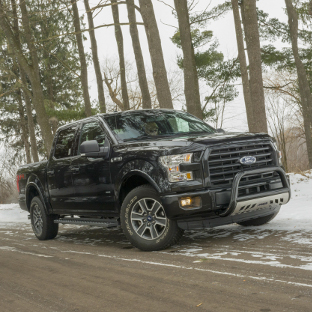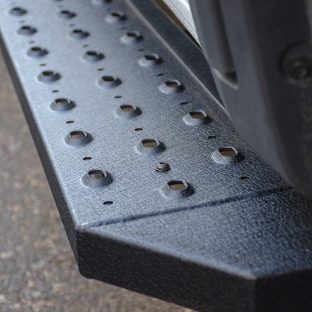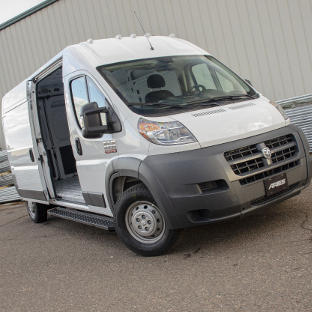 Safe, durable, non-skid steel treads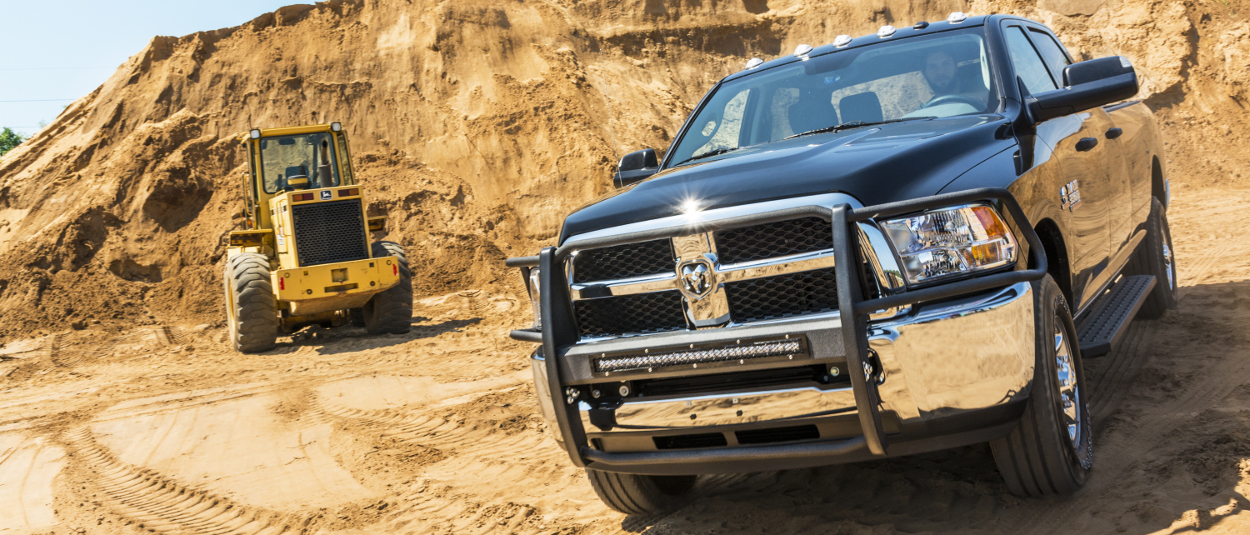 T1N Sprinter Van steps built for hard work
Whether it's a commercial contract or simply a backyard project, mastering the job requires a solid first step. While most running boards offer extra style for your truck, few of them possess the durability and longevity to stand up to the rigors of the jobsite.
ARIES RidgeStep® running boards are designed to master tough jobs and make it look easy. They feature an all-steel construction, angular look, longwearing treads and no-drill installation.Select Your Vehicle
RidgeStep® T1N Sprinter Van running boards hard at work
T1N Sprinter Van Commercial-ready or Recreational Styling.
T1N Sprinter Van RidgeStep® running boards are perfect for commercial T1N Sprinter Van and other work vehicles. They offer the safety and durability to thrive on the job, while complementing your truck with a professional look.https://www.youtube.com/embed/I9hZ-lRf_Wg?rel=0&hd=1
No-drill installation
Every set of RidgeStep® running boards is engineered for T1N Sprinter Van -specific application. This means they integrate like original equipment accessories and install quickly and securely with no drilling needed.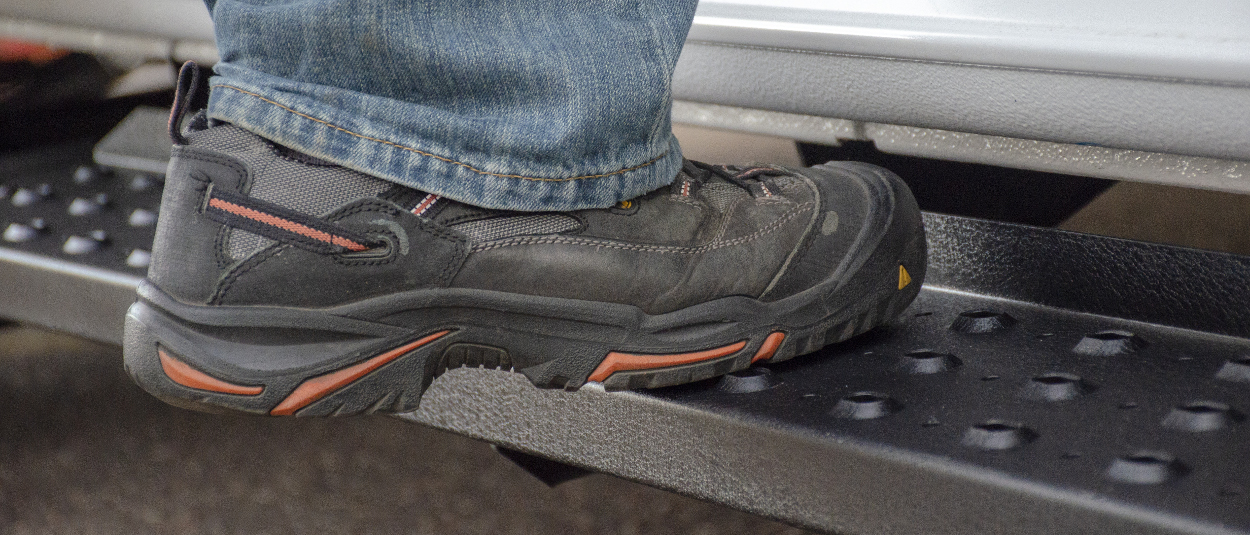 No plastic parts and no nonsense
Unlike most other truck side steps, RidgeStep® T1N Sprinter Van running boards are built without any plastic parts. From their angular boards and end caps, to their brackets and punched-hole treads, they are constructed from high-strength steel.
An all-steel construction not only provides a solid step up into the truck, but it also makes RidgeStep® running boards an ideal fit for the harsh conditions of the jobsite. You can spend more time getting quality work done and less time worrying about the survival of your truck accessories.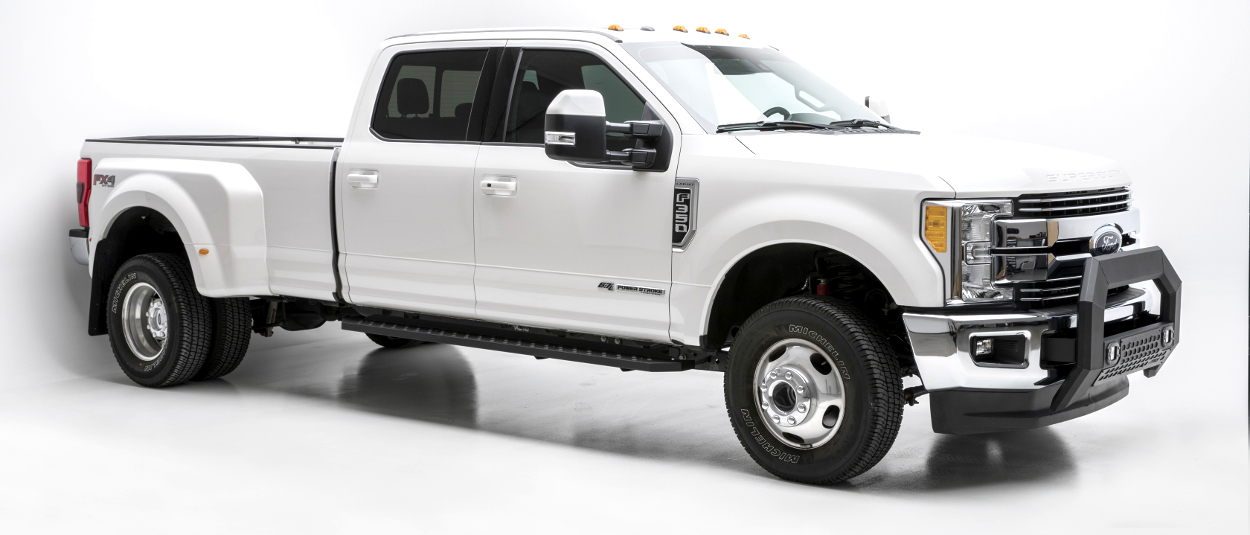 A safe, dependable step that won't wear down
RidgeStep® running boards feature a 6-1/2″ wide surface for a safe, comfortable step up into your truck. They also have stamped steel treads, not plastic step pads. The treads have a punched, protruded, circular design to lock onto your boots as you climb in.
Because the protruded treads are made from steel, they are also highly wear-resistant. They won't wear down or crack like some cheaper, plastic alternatives, even when exposed to steel-toe shoes, heavy foot traffic and UV rays.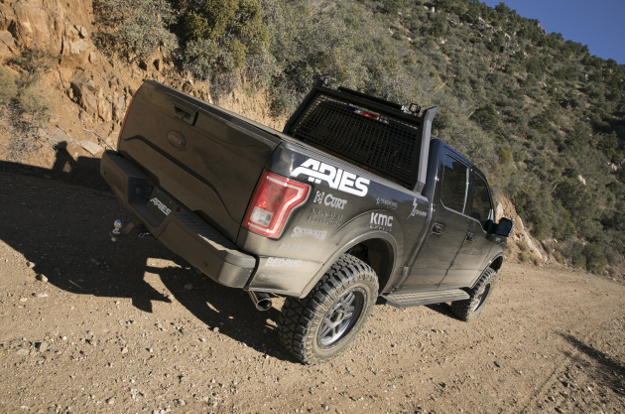 No-nonsense style
To keep your work truck from becoming all utility and no class, RidgeStep® running boards feature a tough, no-nonsense look. They offer dependable footing and extra style. The angular design complements the aggressive body lines of modern trucks.
Like the boards, the end caps of RidgeStep® running boards are entirely made from steel. They are welded into place for a durable accent, and they contour to the sides of the truck for a bold look.
Tough, tested finish
To make sure RidgeStep® running boards can outlast the elements, we cover them in a tough, tested finish. We use a dual-layer finish of E-coat and textured black powder coat to easily resist water, salt and rust, and increase slip resistance for added safety.
The textured surface is also uniquely designed to help hide grime and minor scratches on the boards, maintaining a clean, professional finish. RidgeSteps® are also equipped with built-in splashguards along the inside edge to keep the steps free of mud and debris no matter where the job takes you.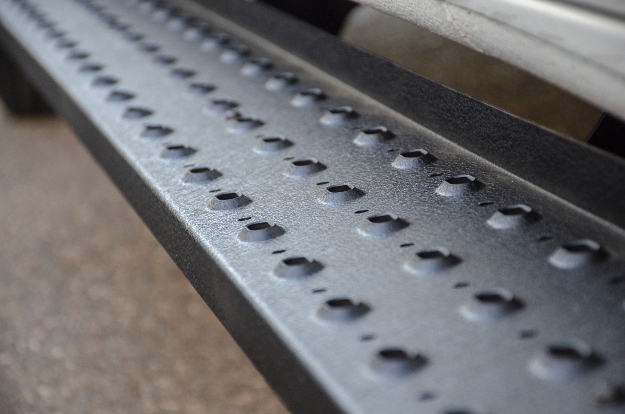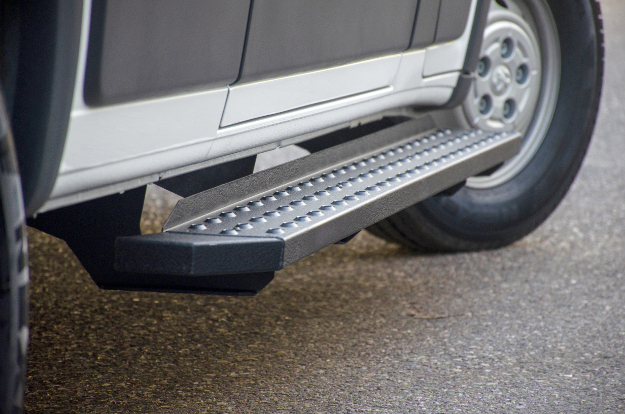 No-drill VersaTrac® install
T1N Sprinter Van RidgeStep® running boards install using our innovative VersaTrac® mounting system. Vehicle-specific brackets bolt onto the vehicle using factory mounting points for no drilling required. The boards then bolt onto the brackets using a channel system for easy adjustment.
The T1N Sprinter Van VersaTrac® system is used on a number of T1N Sprinter Van ARIES running board options. With the vehicle-specific brackets installed, various running boards may be attached, giving you more freedom to customize your truck based on personal preferences or the changing seasons.
Van-specific configurations
T1N Sprinter Van RidgeStep® running boards are not just for work trucks. We also offer unique configurations for commercial cargo vans. These running boards are available in short / long configurations to accommodate the layout of full-size vans.
RidgeStep® running boards for T1N Sprinter Van feature the same high-strength, all-steel construction as our truck applications. The textured powder coat finish is perfect for frequent exposure to the elements, especially on delivery vans.