Description
Single Turbo Resonator Eliminator
2001-2006 Sprinter 2500 boost issues fixer for T1N 5 Cyl Sprinter Vans 2006
Do you have 2001-2006 Sprinter 2500 | 3500 boost issues?
This product is compatible with all Sprinter Vans made between 2001-2006. This includes both the 2500 and the 3500 versions. 
W/O-rings..Don't buy imitations. These need to be Genuine MOPAR THEY GET HOT!
This turbo Resonator, Eliminator is made of top-grade aluminum and will NOT melt or crack causing your T1N Sprinter Van to go into Limp Mode. 
Material: Grade A 6061 T6 Aluminum   
For a O-Ring that goes for this turbo (Click Here)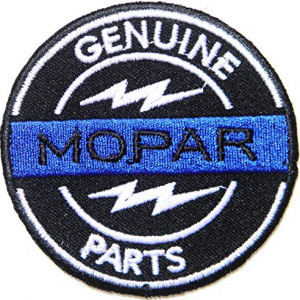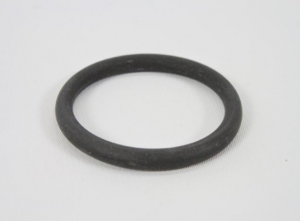 Highlights:
Eliminates the need for your factory plastic turbo resonator.
Made out of grade-A aluminum, will not split and break like your factory turbo resonator.
Fits all Sprinter Vans made between 2001-2006 (T1N).
Sometimes there will be a slight noise with this device.
Please note that this item only ships free to the Contiguous United States. It does not include Canada, Hawaii, Alaska, or the other USA territories.  
FAQ:
What is a turbo resonator? 
A turbo resonator is a plastic assembly used on the 5 cylinder in-line 2.7L diesel engine. The T1N 2001-2006 Sprinter Van turbo resonator is meant to lessen the intake sound of the turbocharger. It is also a muffling device for the T1N 2001-2006 Sprinter Van intake air delivery system.
We are proud to offer a new product that completely eliminates turbo resonator failures on the 2001-2006 Dodge Sprinter™ and Freightliner™ Sprinter vans with the 2.7 liter 5 cylinder turbo diesel engine.
Remember, when the Sprinter T1N turbo resonator fails, your vacation ends right there or your workday is over right then. Our T1N Sprinter turbo resonator Eliminator Is not just a PART- It's PEACE of MIND. A typical turbo resonator failure happens under a period of maximum boost either climbing a hill or accelerating off a stop light with a load in the vehicle. The resonator is made up of injection molded plastic parts which are bonded together. The failure results from the parts separating from each other and allowing turbo boost air to escape from the intake system.
Our new CNC machined billet aluminum Eliminator is designed to last the life of the vehicle in a hot, high pressure and vibration rich environment, giving you the peace of mind to take your Sprinter anywhere without worry about a turbo resonator failure.
Usually ships by next business day. Please allow 1-5 business days for delivery.