Description
Skid Plate for the 2001-2006 2550 & 3500 Sprinter Van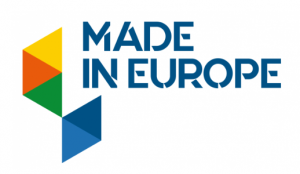 Technical specifications:
The skid plate is new and fits perfectly for all versions of Mercedes Sprinter manufactured between 2001 and 2006.
Skid plate for the protection of the: engine
Made out of 2,5 mm thick steel plate.
Screws, nuts, clips, all fastening accessories are included.
All skid plates are powder coated to prevent corrosion.
The exterior of the skid plate is provided with steel reinforcements, which increases the resistance to impact.
The advantages:
Increased resistance against any impact or debris found on the road.
It covers the front compartment of the car, so the engine is more protected against dust and dirt.
Longer lifespan compared to skid plates made of plastic or fibre glass.
If you are not satisfied with the quality of our products, you can return it within 14 days.